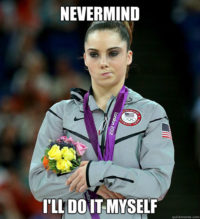 I just self-produced one of my plays. (See my post Maize, December 2017.) Now I've self-created a print version of my first novel. (The Dry Country, on Amazon, and Amazon Kindle.)
Both self-producing and self-publishing are not easy. It requires organization, money, and marketing—none of them things that writers want to do, none of them things writers usually do well.
What we want to do, what we're good at, is writing. But we also want someone to hear or read what we write. So when no one picks up my work after a couple of years of tossing it into the void, I do it myself.
And before you wonder why I don't network and get an agent and all that, I network and query agents and send out plays. But let me note that theater and publishing have changed greatly in the past few years, and are continuing to change. It reminds me of the 1984 book, Playing Ball on Running Water. It's way to easy to drown.
Indie publishing is much more prevalent and much less looked down upon. Traditional publishing is about Selling Books, which is getting harder. No matter which way you jump, you end up doing all, or most of, the marketing.
Write what you need to write, they tell you. If the world wants it, it will sell. Since I'm not making my living by writing any more, I follow that silly prescription. But I still want someone to read it. Self-publishing at least gets the words out there.
Meanwhile, I keep writing. A new magical realism novel, tentatively titled Wind, Wood, Water, and a new play, definitely titled Chronic. Both of them will go through the sending out and networking approach. But if there are no takers, I can always do it myself.